Forensic Voice
analysis Experts
and
Speech Recognition services
UK Forensic voice recognition expert witness services explained: Voice analysis and forensic speech recognition applies to the voice comparison of two or more voice or speech samples to determine whether each voice pattern matches. This procedure is classed as voice recognition expert comparison.
Speech recognition analysis and voice comparisons are presented in professional reports clearly indicating and pinpointing comparisons or differentiation when analysing a dialogue audio recording. The recordings are processed through specific industry recognised voice analysis software programs, whereby formant calculations are analysed and mapped. Linguistic experts will also study the phonetics and speech patterns of dialogue to present an aural analysis of the recording of which strengthens the high or low probability rating of a voice match.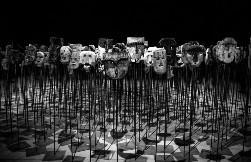 Forensic Voice Comparison
Forensic Voice comparison of speech patterns to determine as to whether a voice on one evidential recording matches a voice on a separate voice recording.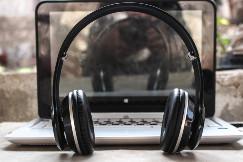 Forensic Voice Recognition
Tools and methods are applied to allow a UK expert to gain the information required to report on a forensic voice recognition match.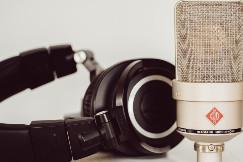 Speech comparison analysis
Speech comparison analysis that focuses on the characteristics of a speaker's known voice compared to a disputed voice recording.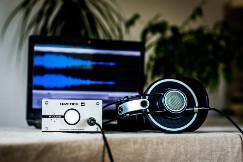 Formant Bio-metric Analysis
To extract vowel utterances from two separate speech recordings and compare the results to produce a formant bio-metric analysis chart.