Voice and audio
forensic Expert
Witness Services
Our forensic expert witness services incorporate UK forensic voice and audio analysis experts specialising in forensic audio analysis, audio audibility analysis and audio enhancements. We additionally specialise in Forensic audio transcriptions and other prime areas connected to suspect elimination and litigation which include voice comparison and voice recognition.

Audio forensic services and its audio and voice experts adhere to strict non-disclosure policy in all of its case files and carries out all work in compliance with the ACPO guide-lines and the data protection act 2018.
Audio forensic services are registered with the Forensic Science Regulator Secretariat and comply with the forensic science regulator act 2021.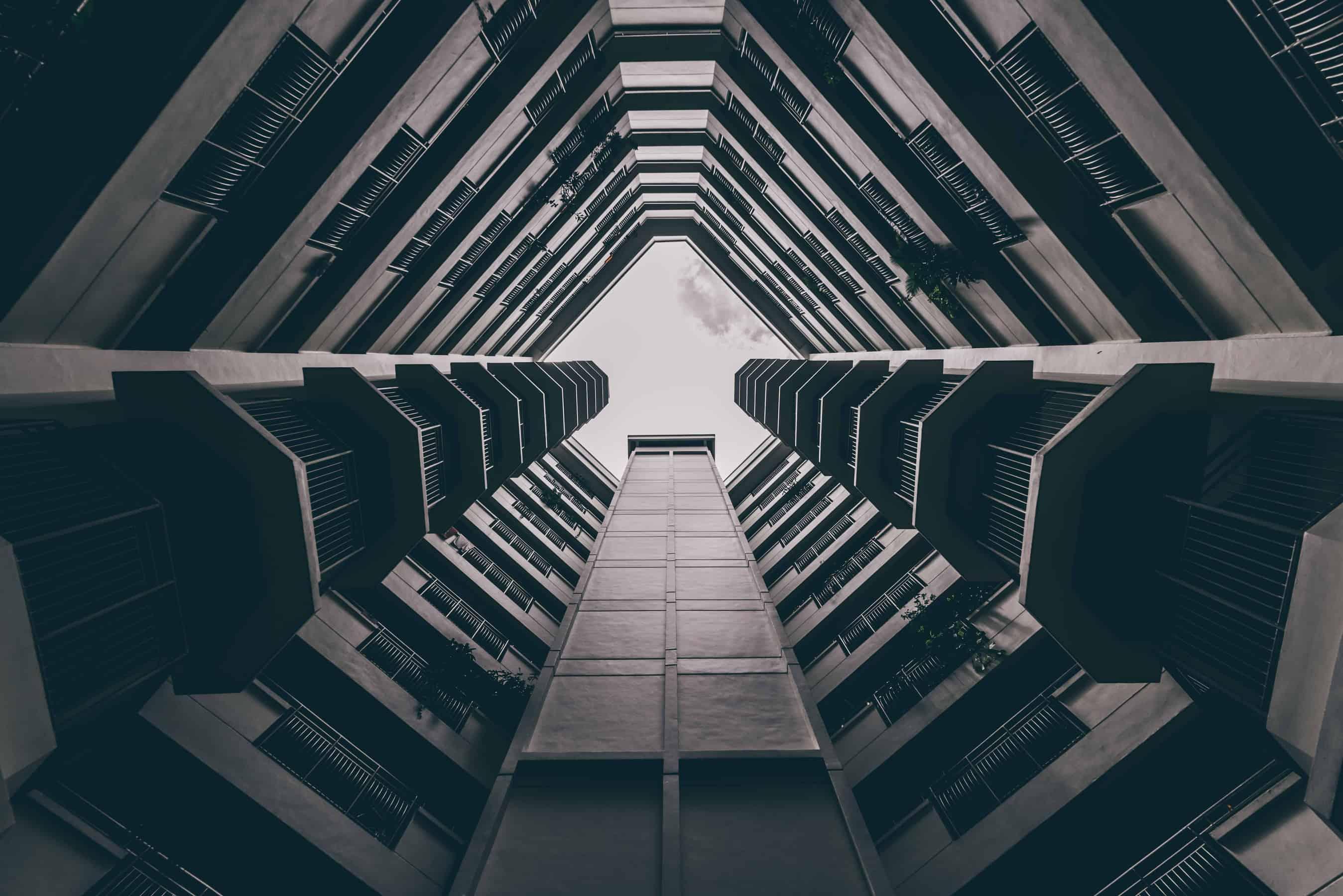 Experts
As experts we understand the importance to continually develop and expand by further applying new techniques, tools and a refreshed methodology in order to adapt to the ever increasing changes in technology and the law.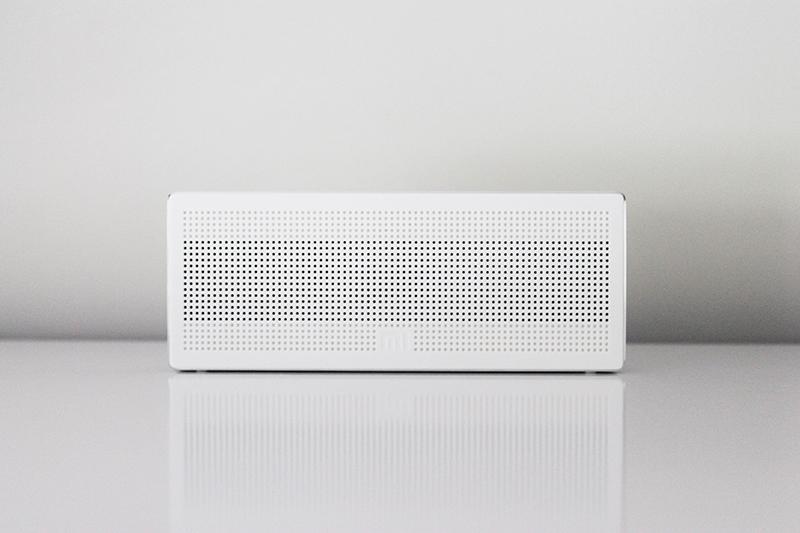 Specialists
Audio Forensic Services have on board dedicated specialists who are experts at the top of their professional fields. Through our expert witness service, we assist clients in supporting evidence by applying our years of training and experience.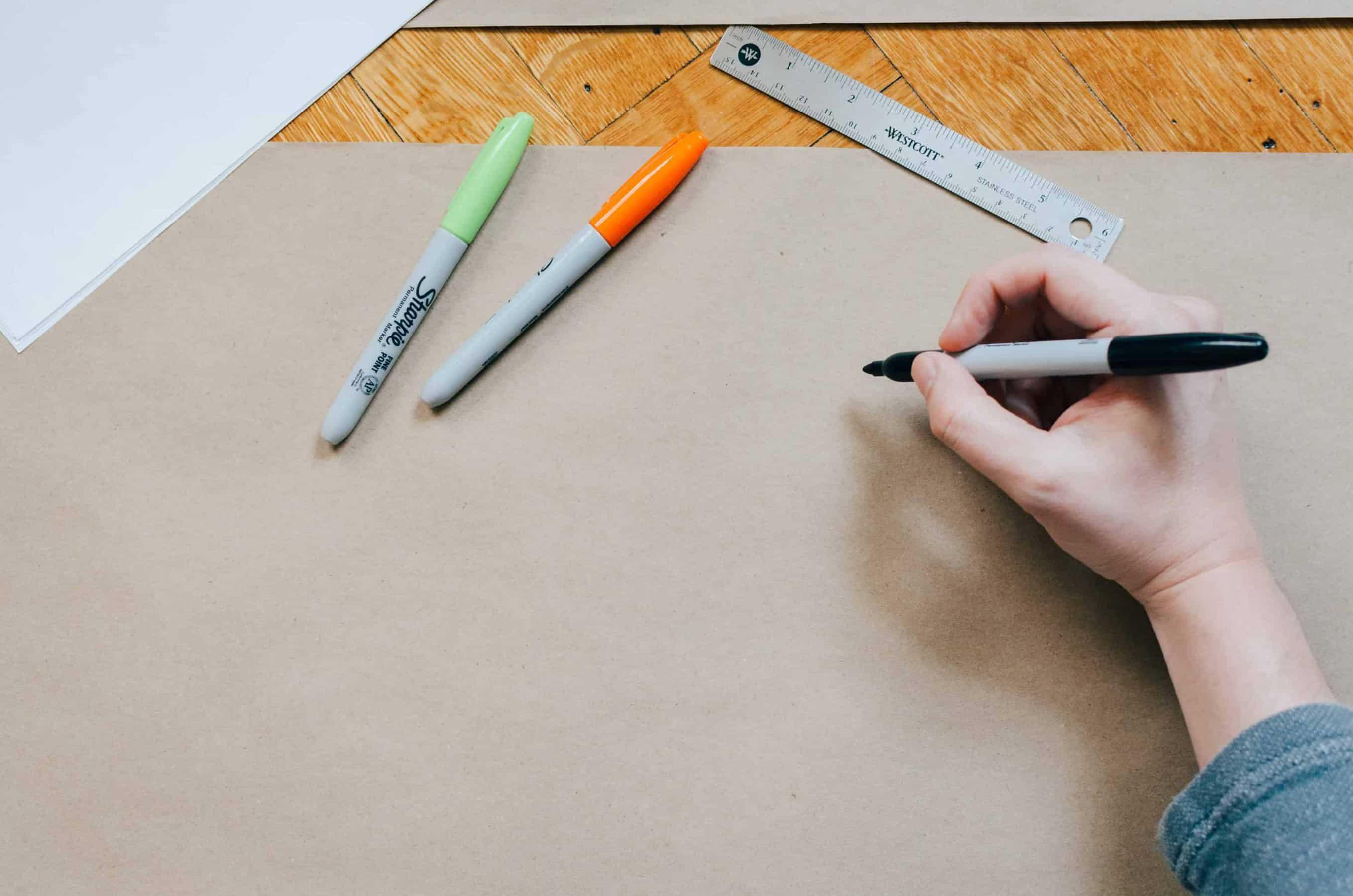 Court Presentations
As audio and voice specialists, our services are offered to members of the legal profession being solicitors, barristers of both prosecution and defence. For international clients the service would pertain to criminal defense lawyers and legal litigation attorneys.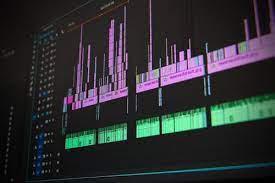 Expert Fees
A fee is charged for our experts to be named as an expert witness and for the provision of a witness statement (section 9). Court hearings, court preparation, conference calls, travel time and travel expenses are all charged separately at additional rates.