Forensic Speech Analysis services
Our forensic speech analysis services explained: Forensic speech analysis requires one accepted speech sample and one or more questioned speech or voice samples, the speech samples are then compared to determine as to whether there is a match against each voice.
Speech analysis expert reports are presented to the client which will clearly indicate as to whether the speech samples compare or differ when forensically analysed. Our forensic Linguistic experts use industry recognised hardware and software to listen to and analyse each speech sample. Our Forensic Speech Linguists will analyse the phonetics and speech pattern characteristics of a voice and pin point through detailed analysis, where comparisons determine the support level of a voice matching or not, whichever the case may be. Our experts can present their findings in court or to a tribunal, if required and have many years of experience in this field. At Audio Forensic Services we welcome assignments for forensic speech analysis from legal firms, corporate clients, associations as well as government departments and private individuals. Our forensic speech analyst has over 30 years of experience in speech analysis, so you know your case is in the hands of an experienced professional.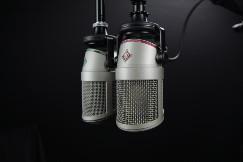 Forensic voice Analysis
The forensic voice analysis process will determine if one or more voices match against a questioned voice sample.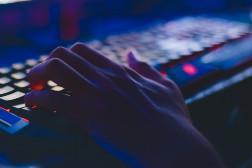 Forensic Linguist Experts
Our forensic linguist experts are highly recognised throughtout the Uk legal profession to compile constructively clear reports.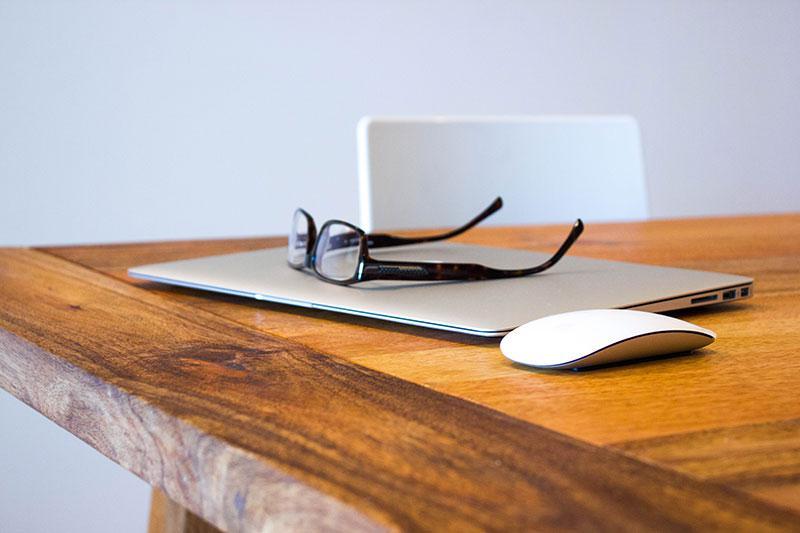 Speech recognition experts in court
Our speech analysis and recognition experts are competent in presenting evidence to courts and to tribunals nationally and internationally.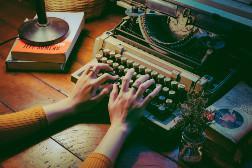 Forensic Speech and voice Analysis Experts
Our forensic speech and voice analysis experts have over 30 years of experience within their professional fields .