audio forensics UK services
Audio Forensics is an intricate and highly specialised field calling for audio forensic experts to have a high degree of expertise, experience and knowledge in order to deal with the technical applications. Our forensic audio expert witness team are highly skilled and dedicated to meet the demands required to analyse audio and voice recordings.
Mobile phone software is broadly used by individuals to record dialogue of third parties. On occasions, due to the inexperience of a sound operator we often find the recorded material is unintelligible or inaudible. Recordings can be cloaked by interior or external sounds such as horns, construction work, crowds etc. Through the use of our specialised audio forensic equipment and our expertise we can uncover evidence which is generally inaudible to the human ear.
All types of recordings on basically any format can be analysed through our specialist forensic services.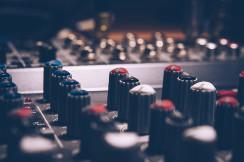 Audio Forensic analysis for authentication
When preparing for litigation or court presentation all files require a thorough audio analysis to determine their authentication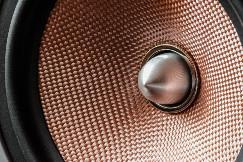 Dialogue enhancement of sound recordings
In-depth cleaning of specifically chosen dialogue. Sound recordings require enhancement of all retrievable conversations.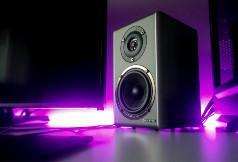 voice forensics and speaker comparison
A professional voice forensics expert using their trained ear can conduct a speaker comparison to identify and match a speaker's voice.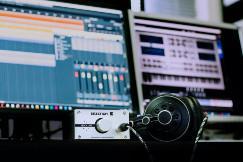 Forensic transcription services
From 999 calls to disciplinary meetings our forensic transcription services are available for both the public and legal sector.